ready, set, go!
Yes, it's a new blog! I'd been posting on Greatest Journal (OK, I posted twice) and then Zh. lost her entire gallery. I was terrified that it might happen to me too, so I stopped posting there, and have only now gotten around to starting up a new blog.
Now, the good stuff! Here are a few things I've made recently: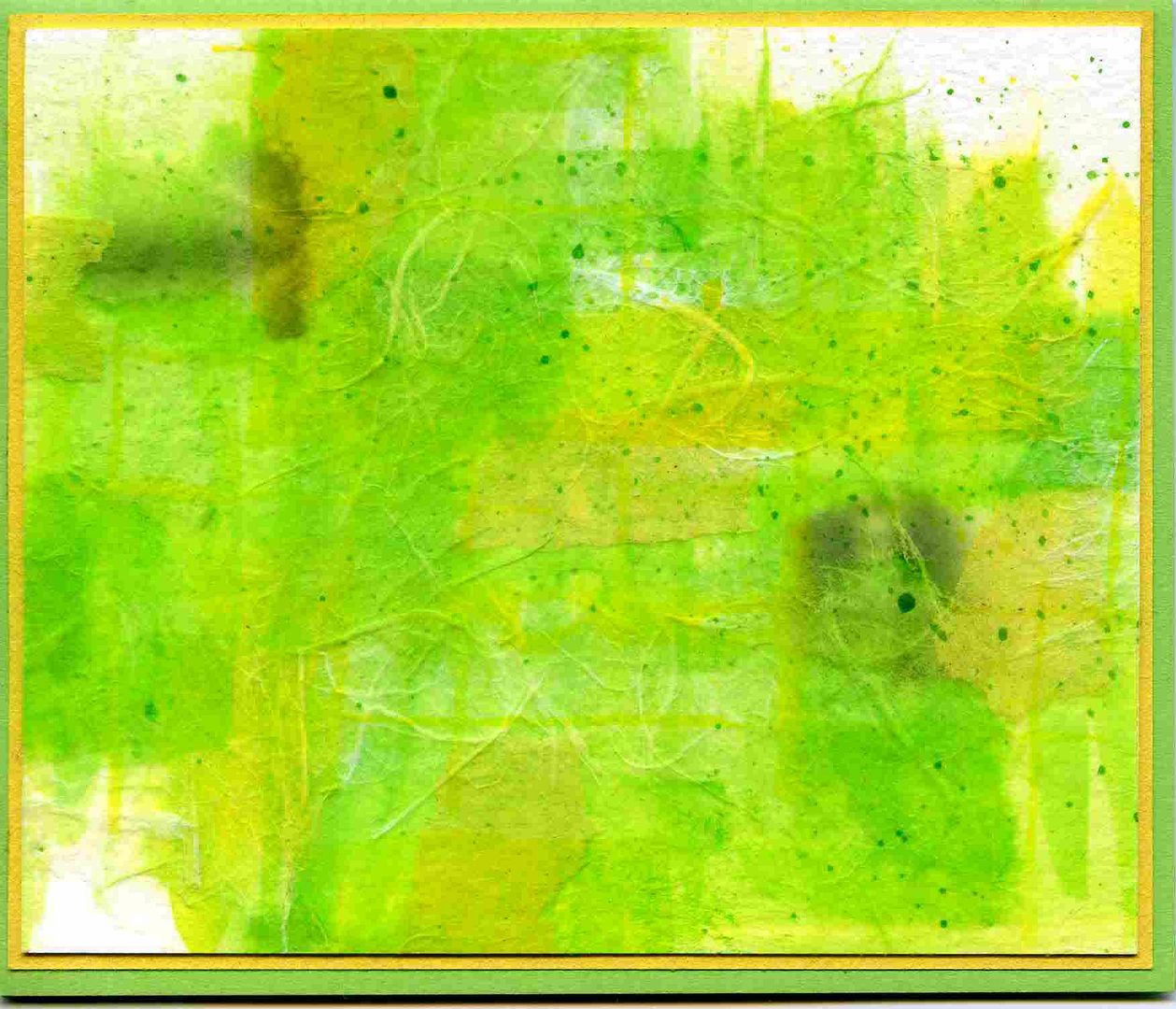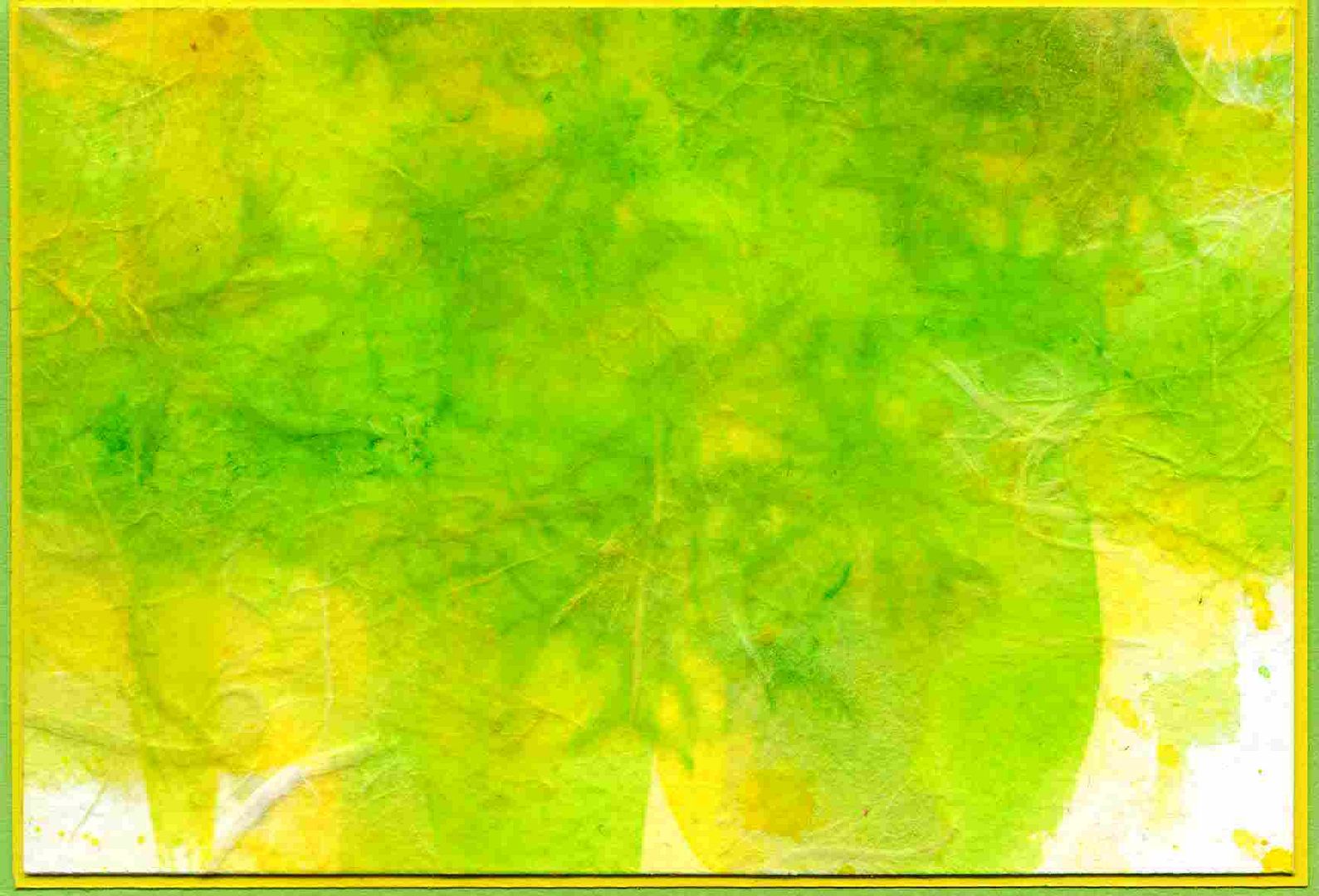 These were for a lemon-lime swap on a yahoo group I belong to. I painted a lemon-lime abstract with acrylics and watercolours on watercolour paper, then used matte medium to collage tissue over the original painting. Then I painted over the collaged tissues. I was trying this technique for the first time, and I'm pleased with how it came out.
Here's a Japanese deco I made for another yahoo group. It's card covered in chiyogami, cut into the shape of a kimono (duh) and held closed with an "obi" made of three layers of paper. The pages inside are pretty small, maybe 2 inches by 4 inches, but I love this deco anyway.