Today was a beautiful, sunny day, so Zh. and I decided to go for a walk in the neighborhood. We brought the camera along, and pretended to be photographers, shooting everything in sight. Here's my favourite photo: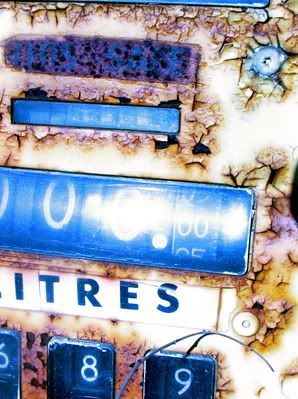 I've been out a few nights this week, so I haven't had much time to make stuff. I do have one completed piece, for a colour-themed round robin. (Guess what colours the theme was!)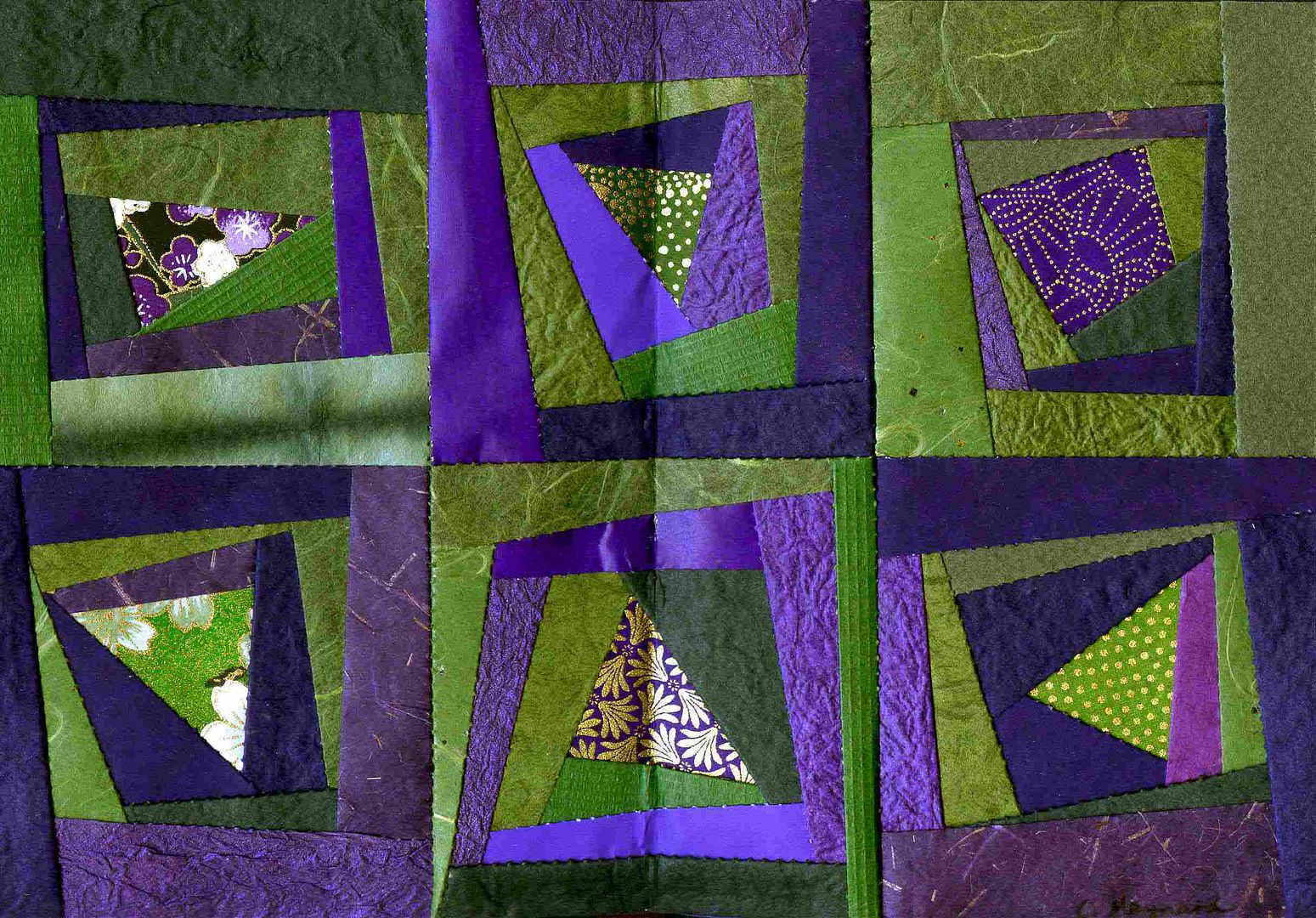 I used many different papers and sewed them together using my sewing machine. It was incredibly time-consuming, but I'm happy with the result.
I didn't manage to get any paper-dying done last weekend, but I'm definitely doing some tomorrow, so I'll post results and instructions in the next few days. I promise!